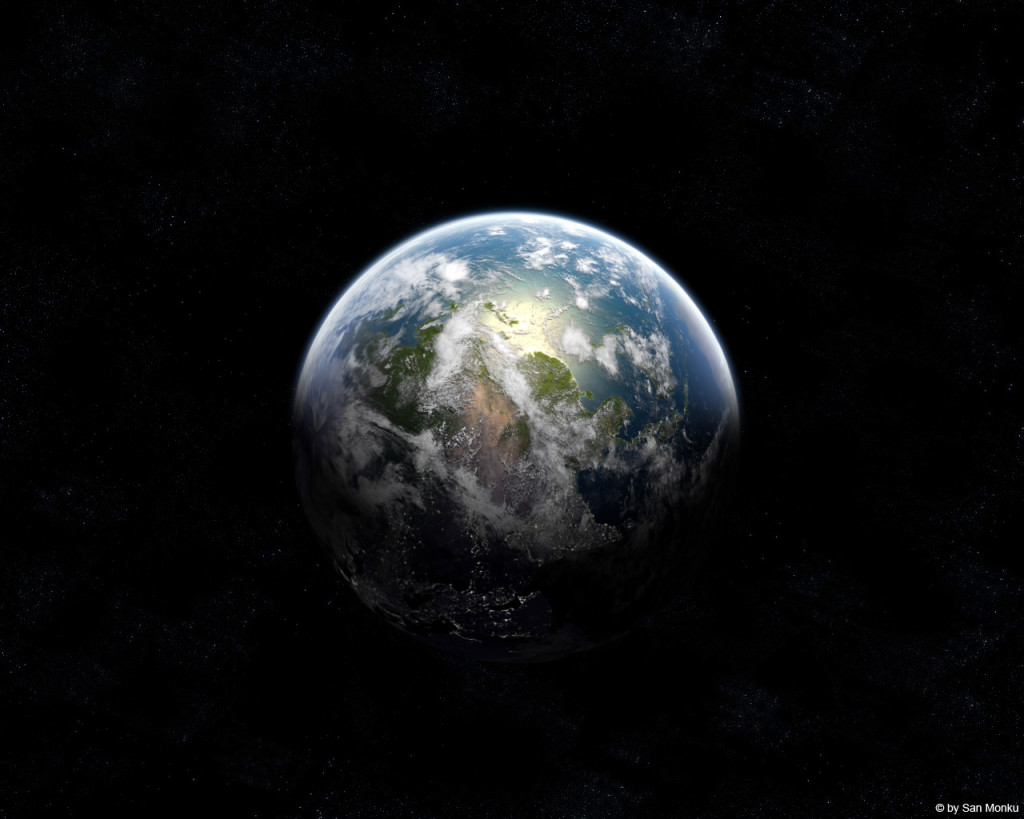 Earth Day
One of our blog posts earlier this year focused on the ecological aspects of thrifting, because this form of shopping is basically recycling and shopping at the same time. If you thrift in part because you're environmentally conscious, chances are you're aware that April 22nd is Earth Day. Here are some facts about this event.
According to the National Geographic, idea for Earth Day came about in the 1960s. The first Earth day was first held in 1970. It was originally supposed to be in March, on the first day of Spring. However, other activists launched an earth day and a teach in on April 22. This date caught on more than the former, and Earth Days have been held on the 22nd of April since then. Earth Day was adopted officially by the UN in 2009 and is celebrated by almost 192 contries around h world. However, some organizations choose hold an "earth week", or even focus on environmental issues for the entire month of April.
20 million people took part in the first Earth day in 1970. More than forty years later, 1 billion people participated in this event. Any Calgarians who want to get involved in Earth Day 2013 can check out http://www.earthday.ca/pub/events/search/shell_summary_public.php?prov=Alberta&accessibility=public to learn about Earth Day events in the area.
Despite the similarity in their names, Earth Hour and Earth Day are actually completely separate events. Earth Hour is an event that was started on March 31, 2007. Earth hour, organized by the World Wide Fund for Nature usually takes place at the end of March. The event originated in Australia, with 2.2 million Sydneysiders and 2,100 businesses participating in the event from 7:30-8:30pm. Although plans were developed to make Earth Hour a nation-wide event, "but international interest is high and cities began signing up to the next Earth Hour campaign."
Is the environmentally friendly aspect of thrifting a reason why you shop consignment and thrift stores? Let us know through our blog, Facebook, or Twitter.
Sources and Sites Related to this Topic
The City of Calgary: http://www.calgary.ca/UEP/ESM/Pages/Reducing-Calgarys-ecological-footprint/Earth-Day.aspx
Earth Day Official Website: http://www.earthday.org/blog/2012/04/23/1-billion-people-participate-earth-day-192-countries
http://fc01.deviantart.net/fs26/f/2008/143/0/c/Planet_Earth_by_sanmonku.jpg