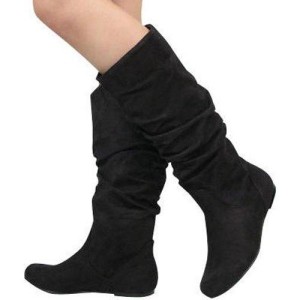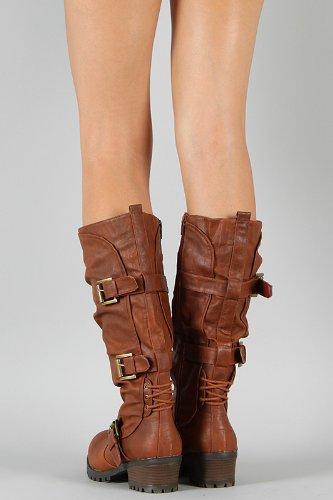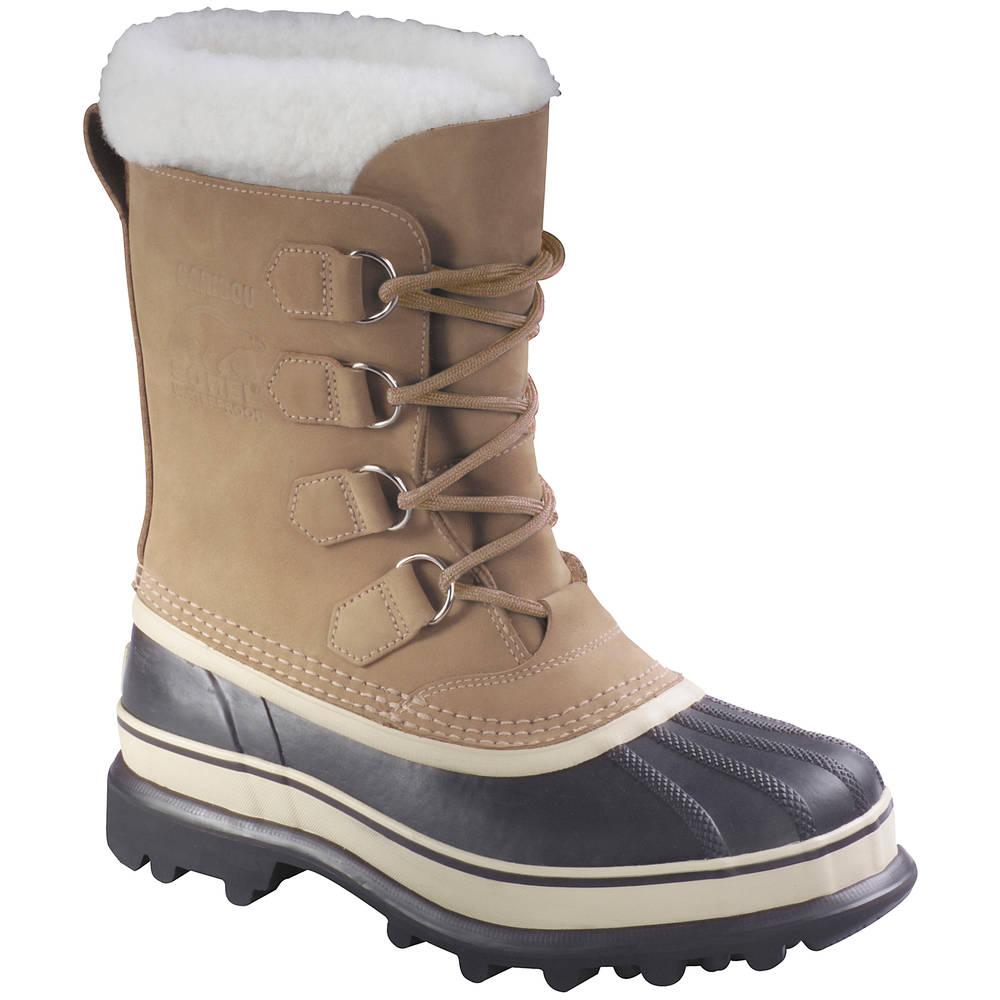 Boots are more than just a fashion accessory in Calgary, and because of this, it's important to have pair that are not just fashionable, but functional. I had a pair fall apart on me and leak in under a month, which is problematic because I walk everywhere. When I mentioned this to a friend, she said she'd gone through three pairs this winter because the did not keep the water out. Here I've pulled together three suggestions on how you can buy boots to keep your feet warm and dry this winter.
1. Ask Questions
You can find some awesome boots really cheap, just as you can find some not-so-great quality ones at high prices. In this case, you really want to choose actual quality over price/brand. Don't be afraid to ask the salesperson if the boots well-made, durable, comfortable, or as waterproof as they claim to be. You get very honest answers. In early February when I asked a salesperson at a North Hill Mall clothing store if the combat-style boots leaked, the salesperson answered "Honestly I'd say all of our boots here leak." She added that being diligent and spraying them with protectant could help prevent this from happening.
2. Check the soles
Soles of the boots you want to wear are very important, but often easy to overlook. If the boots are for activewear, it's easy to choose the best sole you can. However, if you're looking for boots that you can comfortably walk around in without slipping but that'll also look nice in class or at work, it's a good idea to choose a rubber sole with a low heel that isn't to spikey. A good, nonslip tread is a must if you do a lot of walking. In the winter time, it's a good idea to save the spike heels or slipper-thin soles for fashion use rather than heavy walking or even day-to day wear.
3. Protect your investment
As the salesperson mentioned, spraying your boots with the appropriate protectant formula keeps them looking new. Leather boots and suede boots last way longer when they're protected from snow, water, and road salt. This is a step that, unfortunately, many people neglect unless they've bought a pair of fancy boots. Just wipe off and dry your boots, spray them with a couple coats, and let them dry. It's usually good to do this on a day when you're not going to wear them, to make sure it dries thoroughly, but if that's not an option, spray at least a couple hours before going out and leave them in a well-aired place to dry.
What do you look for when it comes to purchasing winter boots? Share your best or worst purchase with us on Facebook.
Photos:
Sorrell Winter boot www.mec.com
Qpid Brown Leather Boots www.amazon.com
Black Suede Boots www.amazon.com