Some kids think if you don't buy new, it's icky or less cool.. So getting back to school clothes at a thrift store can be a hard sell to a growing teen. Whatever. Here's the thing, when shopping for for school, going to a thrift store is not only far less expensive, it's also smart. Here's why:
Have you seen how fast fashions change in high school?

No matter where you shop, I promise you, that at least a few items of clothing before he ever wears them will be out of style. Why pay so much for clothes that may never be worn, or only worn a couple of times?

Pre-owned kid clothing is already preshrunk.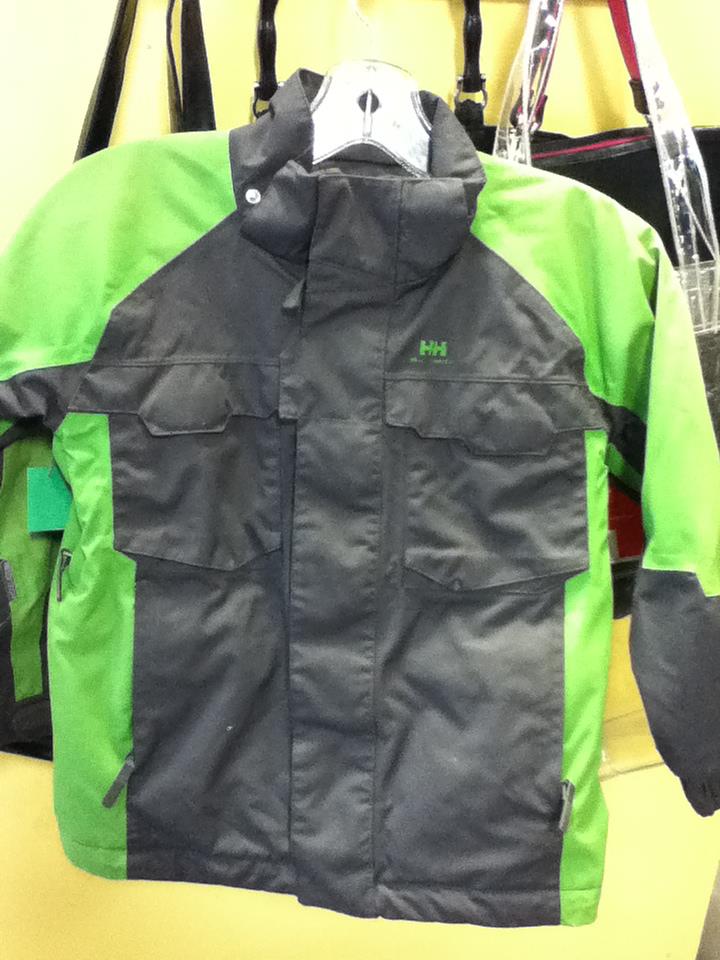 It's been washed and worn, so by now, you'll see what you're getting. No shrinkage, no fuzzy balls appearing, you get what you see.

It's green.

I know you want the best for your little guy, and keeping it green helps to ensure his world will be a healthier place to grow up in. Thrift store clothes come with no packaging, plus you're recycling goods.

You can get super cool stuff.

You can score higher quality clothes, books, and accessories by buying used. New high end items are cute and trendy, but expensive, however, hit a decent thrift shop, and your school age fashionista can be in high style on the cheap. Also, you can score some nifty unique finds.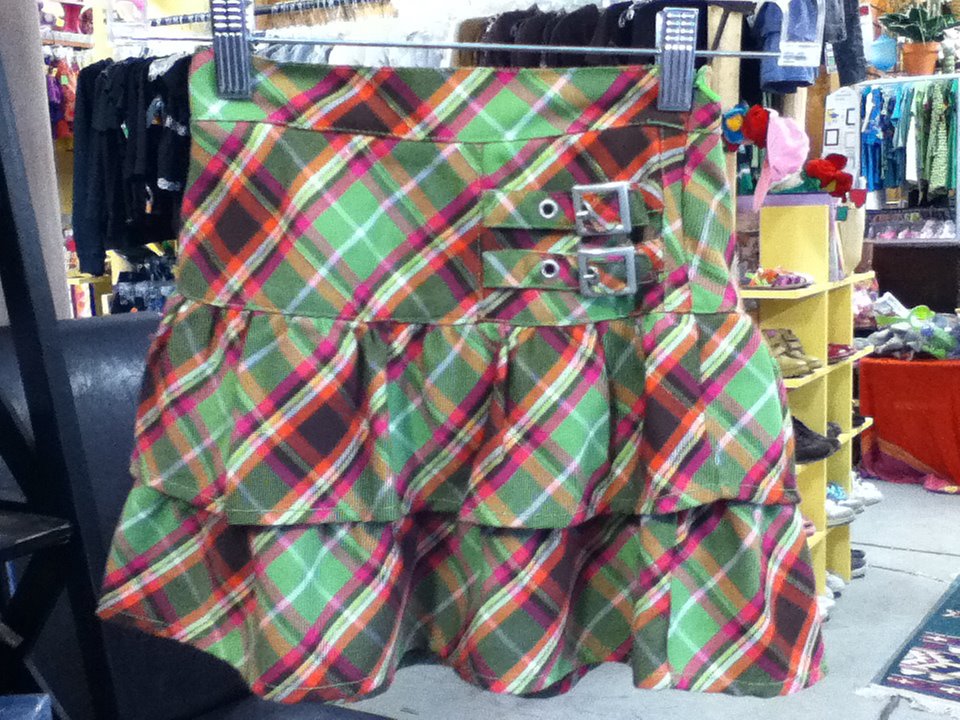 It saves money!

This is a biggie. Kids cost A LOT. One way to significantly lower costs is to buy used gear and clothing. Why not save the money for a future family vacation instead or extra time helping with homework? Your child will benefit more from extra time with you than with a brand new wardrobe.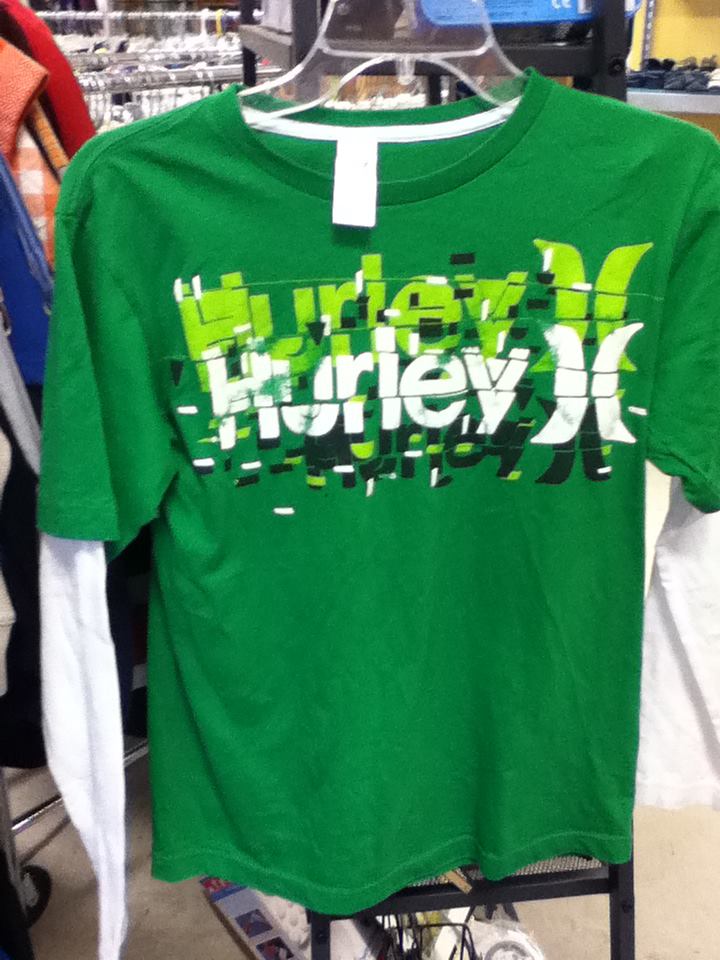 Splurge on a few new base items, but we invite you to come down and see us at 3434 34 Ave NE to fill out the rest of your back to school shopping. We know you'll be pleasantly surprised at the quality and selection we have to offer.